Restatement of the Law Third, The U.S. Law of International Commercial and Investor-State Arbitration
November 20 @ 1:30 pm

-

6:30 pm

EST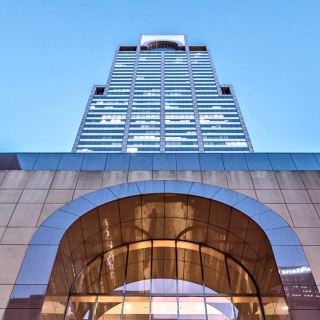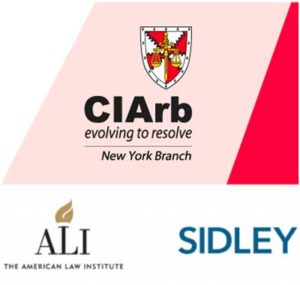 George A. Bermann, FCIArb, Professor, Columbia Law School and Reporter for the Restatement, will lead this program in which Associate Reporters and Advisers will discuss key issues that were the focus of debate or controversy during the decade-long development of the Restatement.  The speakers will address matters of practical concern to practitioners and will explain how issues were resolved to serve the interests of clarity, predictability, and, in some instances, the promotion of best practices in commercial and investment arbitration. Confirmed speakers include Jack J. Coe, Jr., Christopher R. Drahozal, Catherine A. Rogers, Hon. M. Margaret McKeown (9th Cir.), Donald F. Donovan, Jennifer Kirby, Louis B. Kimmelman, Linda J. Silberman.
Agenda:
Registration: 1:30 p.m. to 2:00 p.m.
Program 2 p.m. to 5:30 p.m.
Reception 5:30 p.m. to 6:30 p.m.
Registration for this event is managed on the SIDLEY website.
You can register for this event by clicking the red button below.
Register at SIDLEY
Related Events